Are You A Silver Surfer, Dating? You'll Love Wise Owl Dating, As It's Especially For The 50 plus
Joined other popular Silver Surfers dating sites or online dating companies in the past? Haven't found what you were looking for? Because we are specially for Silver Surfers dating, Wise Owl Dating has been tried and tested since 2009 many silver surfers over the years and we have simply lots of older single members. Now we have made it easy for you to join and try us out, by making basic membership free.
Are You a Silver Surfer and Dating?
Silver Surfers (that is you if you are fifty or over, whatever colour and quantity your hair is) find that wiseowldating.co.uk's internet dating website attracts a wide range of silver surfers from many different backgrounds, interests, and occupations.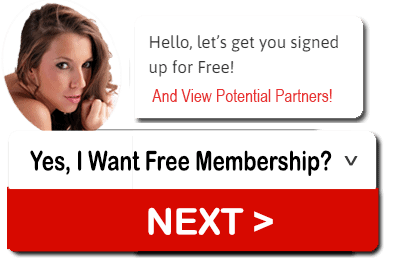 Wise Owl, Silver Surfer Dating since 2009
We have been in the business of Silver Surfer Dating since 2009 and are pleased to say we have had some success over the years. Don't take our word for it, try us out. Basic membership is completely free, so what have you got to lose?
Browse All Our Many Many Silver Surfers Dating Members Free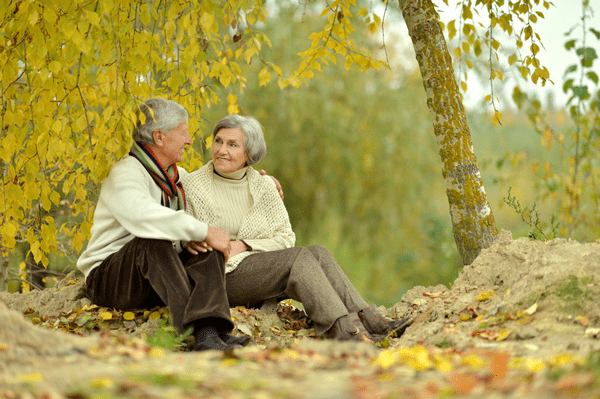 If you are a silver surfer and you're looking to meet someone with similar interests to you and have an attitude to life that is just like you. Are you looking for someone older in years living near you who you can really get on with, wiseowldating.co.uk's online dating for silvers allows you to simply browse and search for your type of person?

Lots of New Silver Surfer Singles members are joining every day, so why not make that move now and join us today (It's Free to Join and set up your profile) at Wise Owl Dating online dating.
New Silver Surfers Join Daily
Are You a Silver Surfers, Dating and Looking for Love, Romance?
To help bring Silver Surfer members together online, our dating website is simple and extremely easy to use.
Silver Surfers seem to like our constant improvements. Our Search system allows you to find other older single people living in your area or further field easily. Our approach of quality and simplicity over quantity sets us apart from the usual online dating agency and silver surfer singles websites. It's a fun and safe environment too. Why not join today and find all those other single silver surfers online.
What is a Silver Surfer? Well, you have guessed it, it's an older person who is savvy with using the internet as a tool to achieve what they want. So this could be looking for music and films, ordering their online shopping, or in our case, finding love. Hence the term silver surfers dating.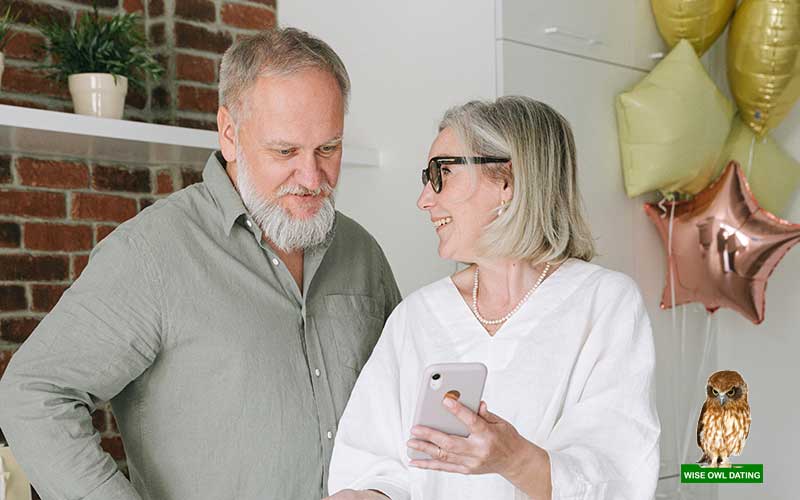 We aim to help Silver Surfers Dating find new friendships

Single Silver Surfer Specialists www.wiseowldating.co.uk Wise Owl Dating is owned and operated by Cafe Dating, along with other professionally run dating sites. You will be joining around one million users from the UK. We aim to help people who are around their 50's and over find new friendships, romance, soul mates, and perhaps more.
Are You a Silver Surfer Who Is Single and thinking about going back to the dating scene?
Well if you are a Silver Surfer thinking about going back on the dating scene, there has never been a better time to meet people in the same age group and interests. With online silver surfer dating with Wise Owl is just so easy. Where else can you find 100s of people who you know are genuinely looking to meet someone new and showing you a list of their interests before you make a move. Browse their dating profiles and if someone tickles your fancy, you can send them a message to show you interest. And well, who knows what will happen next.

Friendship and Fun
Within a short while of joining you should be receiving messages from potential dates. Create your own great profile for best results.
Don't worry about making that first move by joining, most people have never looked back and I've have made lots of new friends.

Join for Free!
You can join as a basic dating member for free. No credit card or payment information is required to do this. You can stay as a free basic dating member just as long as you like.
You can easily upgrade from free to full membership at any time.

Fun Dating that is Safe.
A quality enjoyable online dating experience. Fun systems to help you find a date. Top level security and our unique online dating protector.
Our strict anti-scam policy means all our profiles are checked to give you peace of mind.
Other Silver Surfing Dating Sites