Wise Owl Dating is for over 50 singles and an online dating and contact website that's exclusively for those 50 years old and over. It is simple you use and free to join, people like it for a variety of reasons:
Over 50 singles join Wise Owl Dating Free!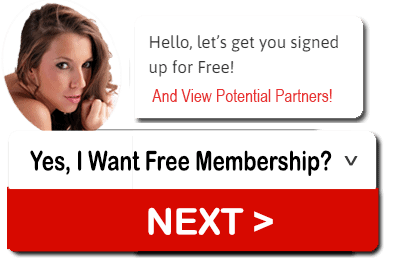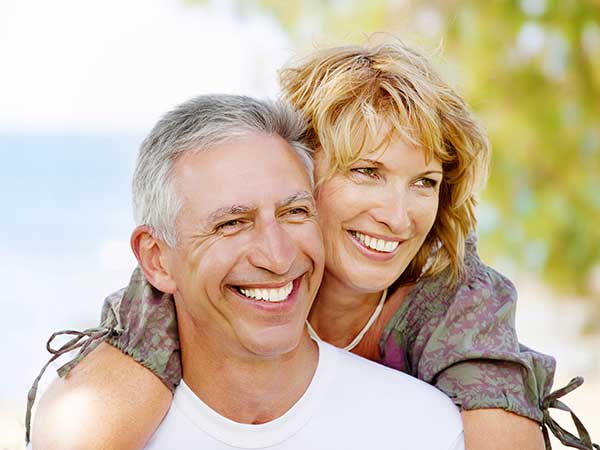 We are United Kingdom based for the devoted to over 50 singles living in the UK. We have been successfully putting the over singles together since 2009
The Wise Owl Dating website is very simple and uncomplicated, it's easy to view other over 50's singles profiles and communicate with them. In fact an ideal site for older people./dating-for-older-people
Your own over 50s profile is so easy and free to set up and your profile only displays what you want people to see. You then auto-match yourself with other over 50 singles online. Our Search Dynamic Engine allows you to find other over 50s singles living in your area.
Wise Owl Dating is for the over 50 singles
An online dating and contact website that's exclusively for those 50 years old and over. It is simple you use and free to join, over 50 singles like it for a variety of reasons:
The Top Reason the over 50s join seems to be is that our success rate for the over 50's is pretty good, with it being so easy and fun to make the first contact with other over 50s online.
We have many over 50 singles members who are, looking for potential partners and friends.- so more choice and more chance of finding that special over 50 someone you are looking for.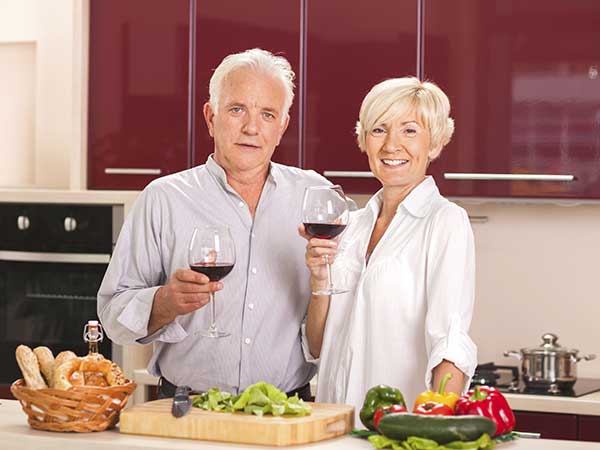 Personal Security is safe
No personal contact information is ever displayed and data is encrypted.
Https:// SSL Security


Friendship and Fun
Within a short while of joining you should be receiving messages from potential dates. Create your own great profile for best results.
Don't worry about making that first move by joining, most people have never looked back and I've have made lots of new friends.

Join for Free!
You can join as a basic dating member for free. No credit card or payment information is required to do this. You can stay as a free basic dating member just as long as you like.
You can easily upgrade from free to full membership at any time.

Fun Dating that is Safe.
A quality enjoyable online dating experience. Fun systems to help you find a date. Top level security and our unique online dating protector.
Our strict anti-scam policy means all our profiles are checked to give you peace of mind.
Are You an over 50 single and Looking for Love, Romance, Friends, Soul mate and Fun with more over 50's senior people?

Well what better way to find an over 50s partner than to Relax with your computer or phone and Wise Owl Dating.
Enjoy online over 50 dating for British Senior singles at its best. Make yourself a coffee and relax, log on to Wise Owl Over 50s Dating and check out 100,000,s of senior single dating over 50's profiles.
You can just browse at first if you wish, or you can tell people all about yourself and what you are looking for. All this s free and no credit card information is required unless you would like to take premium membership.
So whether you are looking for over 50s long lasting love or new friends, Wise Owl Dating is the perfect place to find a over 50's partner without leaving your armchair.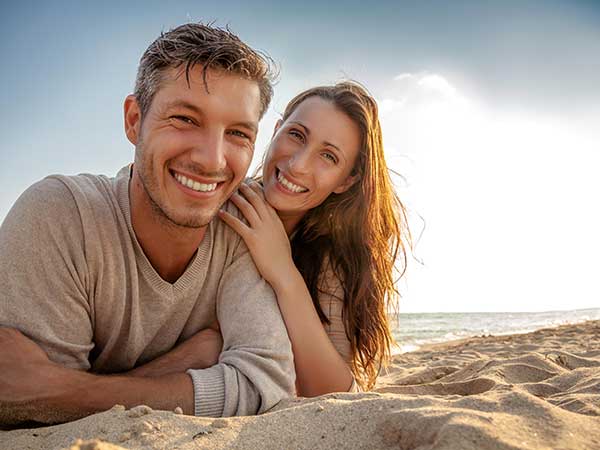 Other Dating Sites You Might Like