Easily Find Other Mature Dating Singles Looking For Romance with Wise Owl Dating.
To help bring our many many mature dating single members together online, our dating website is designed to be simplicity itself making it extremely easy to use.
We achieve this by constantly making improvements. Our Search system allows you to find other mature single people living in your immediate area plus others from further afield easily. Our approach of quality and simplicity over quantity sets us apart from the usual online dating agency and mature singles websites.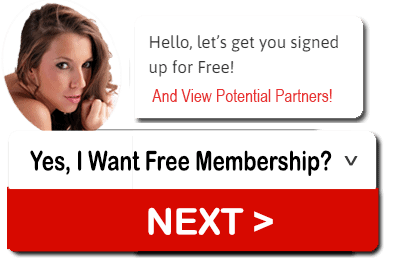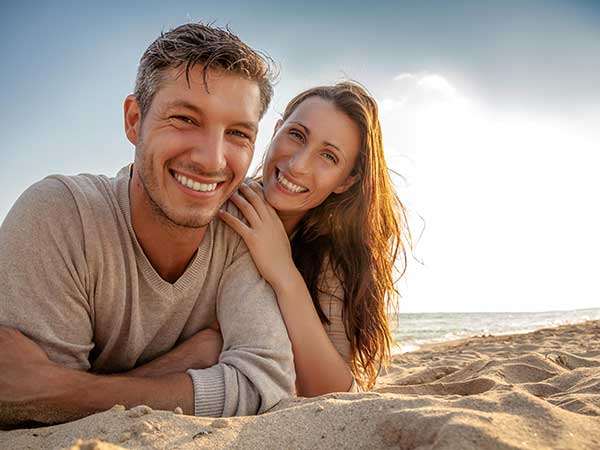 Wise Owl Dating Takes You Finding Date for Mature Singles Seriously. WiseOwlDating.co.uk's mature singles dating website is aimed at mature single people who are seriously looking to meet new people online for friendship, dating, and long-term relationships. No matter whether you are new to online dating or not, we promise you a simple, safe, and fun online experience.
Website of choice for mature single people dating in the UK
We are fast becoming the mature singles dating and contact website of choice for mature single people dating in the UK who are seriously looking for relationships and probably the only Internet dating website that is progressively improving its search facilities and attracting thousands of new members weekly. If you have any questions we are on hand to help with our online support.
Mature and Single? Wise Owl Dating Makes The Business of Finding Love and Romance for Mature People Easy and Fun.
Mature Singles enjoy the wiseowldating.co.uk dating website as it is easier and more fun for mature single people to use and find the type of singles they really looking for. You'll easily find other mature singles with a similar attitude to yours.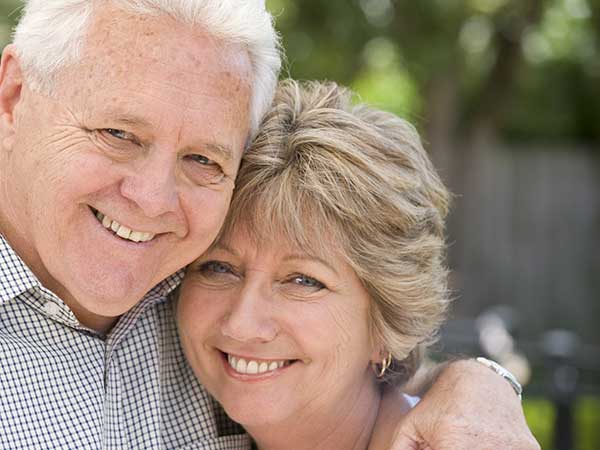 View all the members of this mature dating singles site
It's all very easy indeed to join. You just need to sign-up as a free dating member, it really is free there are no strings. Then simply fill out your profile with specific information about your dating preferences and browse and search profiles of other members of Wise Owl Dating in search. That is all there is to it. If you have any questions we are here to help. You can search and browse mature single dating members. Find those that live in your area or further apart. You'll be able to send an initial message to any of them to start communication – or use our icebreaker tool to introduce yourself.
When you join as a Free Mature Dating Member you will be able to view all the members of this mature dating singles site and use many of the facilities. You will not be asked for any credit card or bank details. However, you will have the option to join as a mature dating full member for which there is a monthly charge. You only need to do this when you are ready. You do not have to upgrade and you can stay as a free mature dating member just as long as you like.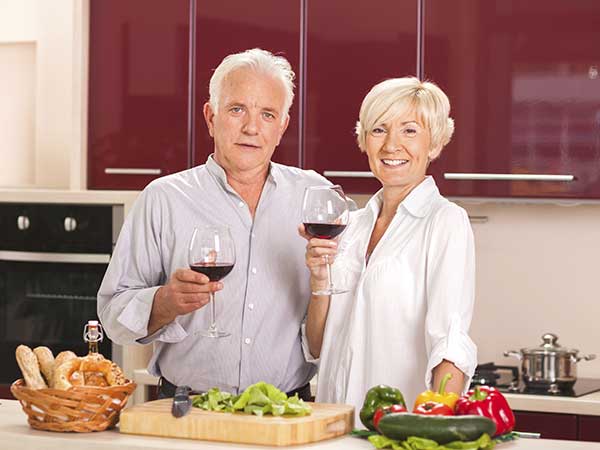 Friendship and Fun
Within a short while of joining you should be receiving messages from potential dates. Create your own great profile for best results.
Don't worry about making that first move by joining, most people have never looked back and I've have made lots of new friends.

Join for Free!
You can join as a basic dating member for free. No credit card or payment information is required to do this. You can stay as a free basic dating member just as long as you like.
You can easily upgrade from free to full membership at any time.

Fun Dating that is Safe.
A quality enjoyable online dating experience. Fun systems to help you find a date. Top level security and our unique online dating protector.
Our strict anti-scam policy means all our profiles are checked to give you peace of mind.
More Mature Dating Sites You Might Enjoy: