We Make Dating and Finding Love, Friends or a Soul Mate for the Over Fifties Easy, Safe & Fun.
Over Fifty and not been dating in a long while? Divorced, widowed, or broken up from a long-term relationship? In your Fifties or Older? Wise Owl Dating makes it easy and safe to get back to dating when you're over fifty.
What is fifties dating? Fifties dating is a website designed specifically for singles of fifty years old or more. A dating website where older people can meet potential partners of a similar age to themselves, with the aim of finding romance. These singles sites are membership-based and free to join.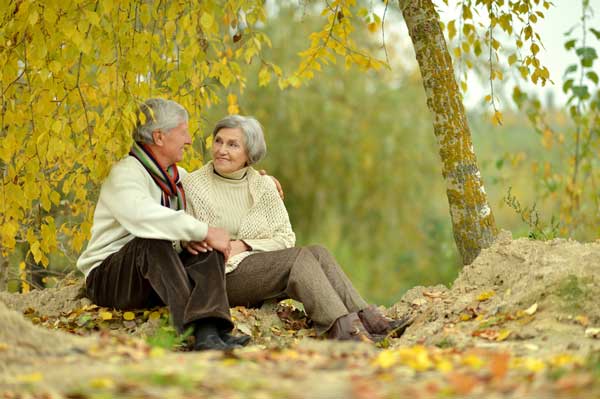 Wise Owl Over Fifties Dating
Established 2009
Wise Owl Dating Over Fifties Dating is becoming the UK's internet dating and contact website of choice for many fifties singles who are seriously looking for a relationship. We are a Fifty and Over Internet dating website that is progressively improving. We have introduced anti-scamming to our system to assist with your security and safety. We employ the latest in security and confidentiality system.
You can join with confidence in the knowledge we are looking after your interests.
You'll Find UK Dating Members Only
Our Site is Tested Safe & Secure
Profile Pictures Time Stamp Option
Auto Profile Comparison & Matches
You Can Send Winks to People You Are Interested In Dating
You Will Be Able To View New Dating Members & Latest Photos
It is Very Simple and Quick to Set up - No Delay
Easy to Find People with Similar Interests
Full Member Support is Available Online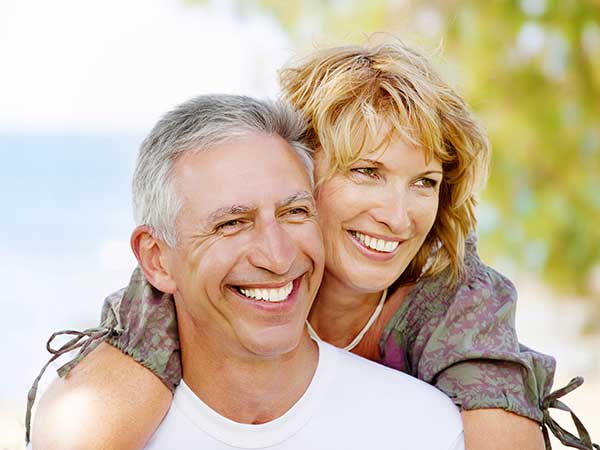 "You Can Join For Free and Give It A Try"

Friendship and Fun
Within a short while of joining you should be receiving messages from potential dates. Create your own great profile for best results.
Don't worry about making that first move by joining, most people have never looked back and I've have made lots of new friends.

Join for Free!
You can join as a basic dating member for free. No credit card or payment information is required to do this. You can stay as a free basic dating member just as long as you like.
You can easily upgrade from free to full membership at any time.

Fun Dating that is Safe.
A quality enjoyable online dating experience. Fun systems to help you find a date. Top level security and our unique online dating protector.
Our strict anti-scam policy means all our profiles are checked to give you peace of mind.
Already a member
Like US ON FACE BOOK


As Heard On BBC Radio Lancashire. Wise Owl Dating was asked by the BBC to assist in a programme on older people over fifty dating. Where our CEO gave an interview about the over 50s dating and older people meeting each other online. The programme concluded that more and more older people are dating online and are generally savvy at using the internet.
In support of Age UK (the combined force of Age Concern & Help The Aged) WiseOwlDating will be making a donation for the tax year 2022/23 to this well-deserved charity. We do this because we
firmly believe in supporting the older people in our community.
We would like to point out that AgeUK does not in any way recommend Wise Owl Dating.