Join The Over 60s Dating site that's safe and fun. Wise Owl specialises in "dating for 60-year-olds" and for people who are older.
Dating in your 60s can be fun and online dating can be great if you are newly single, divorced, widowed, or broken up from a long-term relationship. - Maybe you just have not found that over-sixties special someone yet. Well, there has never been a better time for over 60s to get back to the dating scene.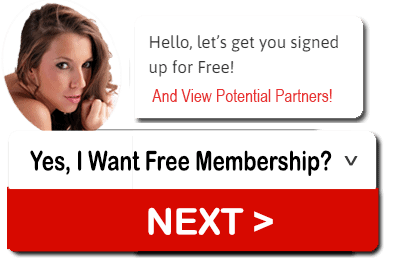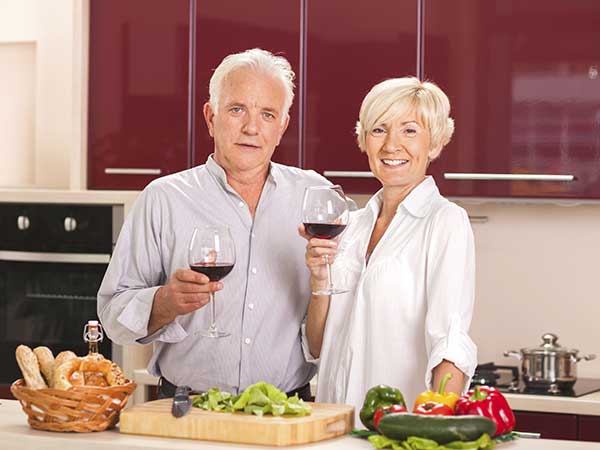 Dating In Your 60s. It is Never Too Late To Find Love, Romance, Friends, and Fun!
We help to bring all of the many of over sixties singles members together online daily. Our dating for over 60 websites is simple itself and extremely easy to use.

At Wise Owl we are constantly making improvements to our website. Our Over sixties search system allows you to find other single people in their 50s and 60s living in your area or even further afield easily. We care about our customers and believe we understand the needs of the over sixty who are interested in dating.

Dating in your 60s is great if you are a new single, divorced, widowed, or broken up from a long-term relationship. Perhaps you have not found that over sixties special someone yet. Maybe you are over sixty and dreading the thought of getting back to the dating scene. Well if any of these apply, Wise Owl Dating could be ideal for you - you can try us out with our special join as a basic member for the free scheme.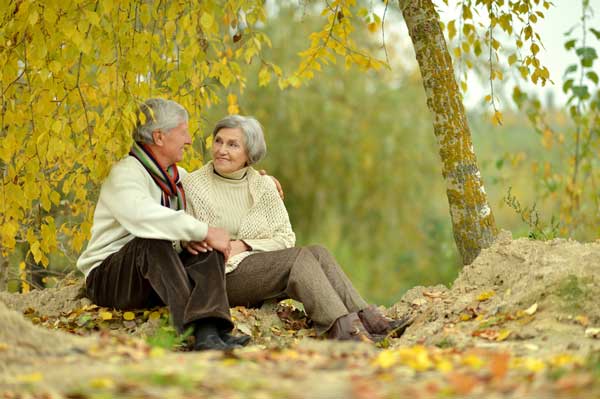 So if you are thinking of dating in your 60s, why not join for free today and see what happens.
Dating in your sixties from Wise Owl is one of the easiest and safest ways of meeting people aged over sixty in your local area. From the comfort of your armchair, you can check out other over-sixties singles who are looking for a partner fun, or long-term relationship.
Over 60s Dating - New Members Join Wise Owl Dating Every Day.
Over Sixty Dating at Wise Owl Dating is becoming the UK's internet dating site of choice with 100s of new over-sixties singles are joining all the time. Over Sixties singles who are seriously looking for relationships Probably we are the only Over sixties Internet dating web site that is progressively improving its search facilities and attracting lots of new members.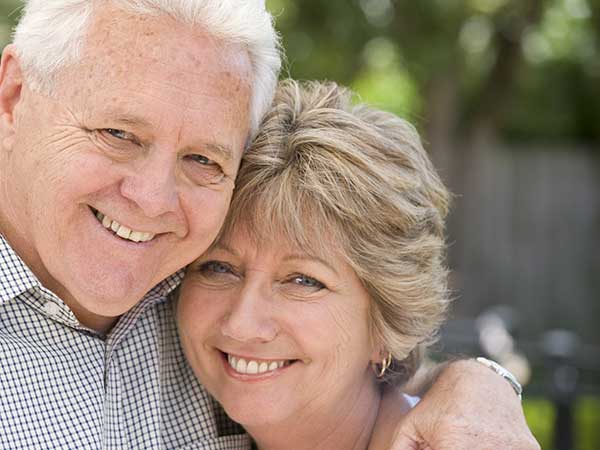 To Start Again Dating in Your 60s is often not an easy task
To start dating again when you are in your 60s is often not an easy task, especially if you have previously been in a long-term relationship. Where do you start? When you are older it's not so easy going out to a pub or other social environment to try and make new friends, so how much harder is it to find romance? So we come to an online dating site where many older people are not too happy with the use of the technology. Well at Wise Owl Dating we have taken all this into account and created a simple and easy-to-understand website. You can join for free, to begin with, and then it's a matter of just getting used to the idea. You'll be able to search and view the profiles of people near you or anywhere in the country.

Friendship and Fun
Within a short while of joining you should be receiving messages from potential dates. Create your own great profile for best results.
Don't worry about making that first move by joining, most people have never looked back and I've have made lots of new friends.

Join for Free!
You can join as a basic dating member for free. No credit card or payment information is required to do this. You can stay as a free basic dating member just as long as you like.
You can easily upgrade from free to full membership at any time.

Fun Dating that is Safe.
A quality enjoyable online dating experience. Fun systems to help you find a date. Top level security and our unique online dating protector.
Our strict anti-scam policy means all our profiles are checked to give you peace of mind.
Other Dating Site You Might Like