How to Find Romance When You're Over 50 dating...
Once you reach a certain point, over 50, it can feel like romance and dating is a forgotten concept. At the very least, it can feel inaccessible to you. You get so accustomed to being on your own that you can't imagine a world with someone else in it, which can translate to hesitations when it comes to entering the dating pool. By joining an over 50 dating site you can view dating members in the same age bracket and more than likely similar interests.
Joining an over 50 dating site you can see dating people in the same age bracket
We are here to tell you that over 50 dating doesn't need to be a traumatic experience, so long as you take a few tips and tricks into consideration. We are going to be looking at things you should keep in mind when you want to have a meaningful relationship but aren't entirely sure how to find one. It's always worth taking a little advice.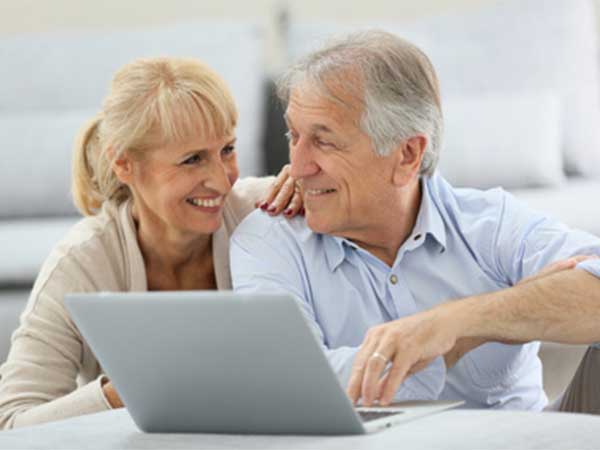 Use Technology For Dating Even Though You Are Over 50
We know that when you get older, you start to become more resistant to modern trends and technology. You're very used to the equipment you have, and you're not willing to try and experiment with something new.
However, this can be detrimental. It is well within your interests to embrace modern technology and all of its features, to make sure that you connect with as many people as possible. You wouldn't want to miss out on connecting with the love of your life just because you weren't on a particular dating site, right?

It's important to find the correct dating site for you, check out our advice on finding the best dating site.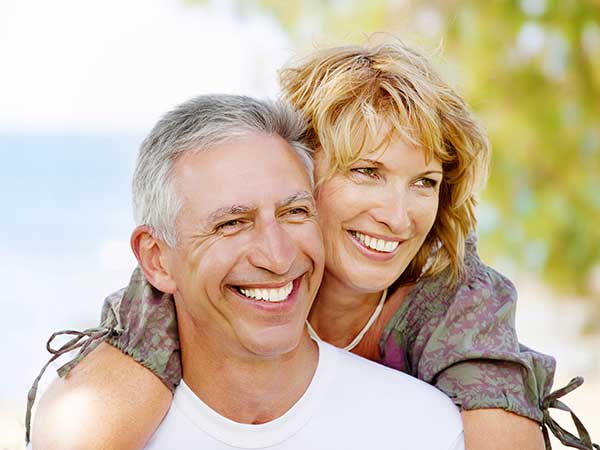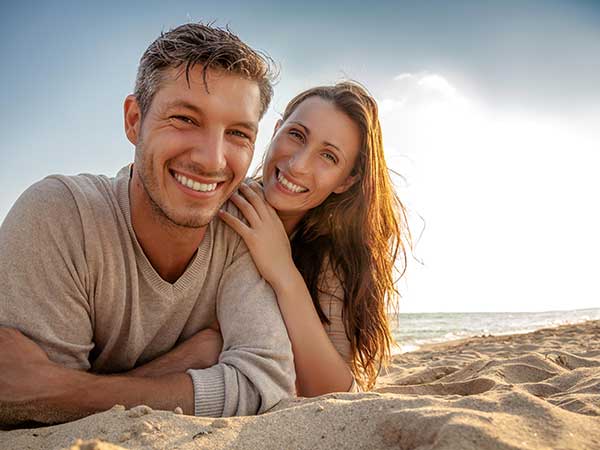 You're Over 50 So Look Your Best When Dating
It is no secret that when you want to approach over 50 dating with confidence, you need to try and make sure that you look the part. Despite what you may think, it's never too late to start taking care of your body again, and we wholeheartedly encourage everyone to try and make an effort.

Get back into shape. Go out and buy yourself a brand-new suit, or a dress. Get a haircut or a facial. Basically, we are suggesting that you do whatever you need to do to feel confident about yourself because this translates well when it comes to wooing that special someone. In your dating site profile, you need to look good too.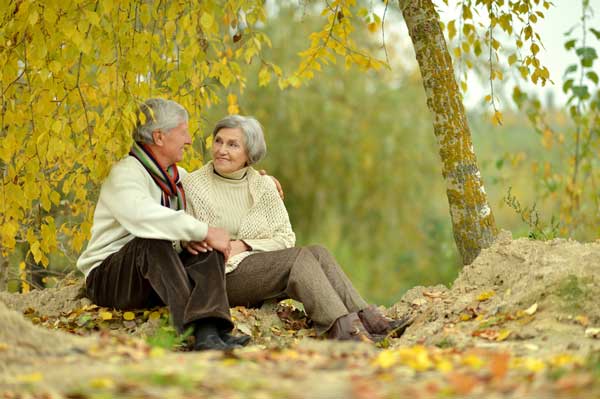 You're 50 and Dating But Keep it Quiet (At First!)
When you dive into the world of over 50 dating, it is perfectly natural to want to tell all your friends and family about the exciting experiences you're having. However, if you tell people about what you're doing, they are going to want to get involved. Trust us when we say, this is not a situation you want to find yourself in.
Staying Safe When You're Over 50 Dating
It is true that family can have good intentions when it comes to trying to help you, but more often than not, their presence is a detriment rather than a benefit. You would be wise to keep your personal affairs to yourself, when you are over 50 dating, until such time as you meet a suitable and perhaps a more permanent partner.

Having said that, if you are meeting someone for the first time; tell someone where, when, and who you are going to meet, even arrange to call them during the date.
Just one thing more, most of the dating sites in our listings have online procedures and office staff to avoid you getting caught up in a scam. If it seems too good to be true it probably is and don't ever part with any money, no matter how plausible.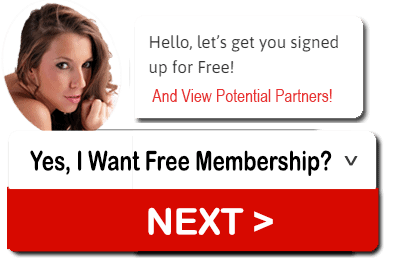 Friendship and Fun
Within a short while of joining you should be receiving messages from potential dates. Create your own great profile for best results.
Don't worry about making that first move by joining, most people have never looked back and I've have made lots of new friends.

Join for Free!
You can join as a basic dating member for free. No credit card or payment information is required to do this. You can stay as a free basic dating member just as long as you like.
You can easily upgrade from free to full membership at any time.

Fun Dating that is Safe.
A quality enjoyable online dating experience. Fun systems to help you find a date. Top level security and our unique online dating protector.
Our strict anti-scam policy means all our profiles are checked to give you peace of mind.
Other Dating Sites You Might Like