Discover The Great Health and Happiness Benefits Of Dating Over 50
Think dating is only for the young? Then think again. Dating over 50 can open the door to a whole new exciting new chapter of your life, characterized by some great mature relationships, with shared experiences, and deeper and more mature connections. Whether you're newly single or have decided to get back into the dating scene, exploring the world and fun of dating after 50 can be a fulfilling and exciting time. At WiseOwlDating, we believe there is potential for love and companionship no matter what stage of life you are at. If you're considering taking this step, read on to discover the unique benefits and joys of mature relationships and dating over 50.
What are the benefits of dating over 50?
Dating over 50 comes with numerous benefits, such as entering relationships with more emotional maturity and understanding of your own desires. At this age, individuals usually have a wealth of shared life experiences, enabling deeper connections and mutual understanding.
Dating after 50 often comes with a clearer vision of what you seek in a partner, leading to more fulfilling relationships. Moreover, greater financial stability achieved over the years allows you to enjoy your dating life without so much monetary stress, focusing more on building meaningful connections and enjoying quality time together.
Maturity in Relationships When You're 50
When you've lived for fifty years (half a century) or more, you should be able to bring a level of wisdom and emotional maturity to your relationships, and that is good. You're likely to have a more profound understanding of your own emotions, and of what you want from a relationship. You're less likely to scare about the small things in life. And can lead to the over fifties to having a more harmonious and less aggravation in their relationships.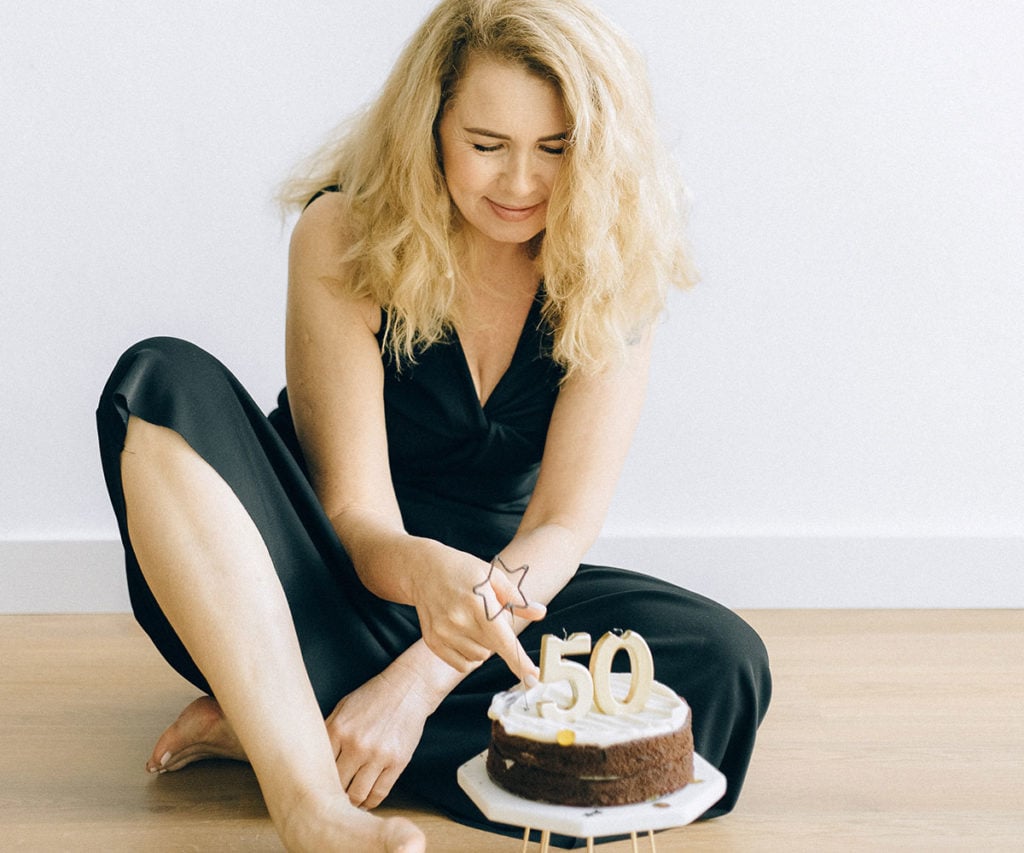 Shared Life Experiences After Fifty
Life experiences for people over 50 and dating provides a common ground that can help create strong foundation for a new relationship. When dating over 50, and using a dating site for the over fifties, you're more likely to meet someone with similar ways of life, someone who can understand and empathize with your situation. Shared past and present experiences can lead to an enriched experience with a new date and perhaps relationship.
50+ Have Clarity in Relationship Goals
When Dating after 50, it often comes with a clearer understanding of what you're seeking in a partner, and in life. Whether you're looking for love, companionship, shared interests, or a long-term partner, you are likely to be much more straightforward after fifty years of age about your needs and expectations you might find in a new partner. This leads to older people generally finding more fulfilling relationships after 50.
Most Over 50s Have Financial Stability and Freedom
By the time you reach your 50s, you are most likely to have achieved a level of financial stability that affords you the freedom to enjoy your dating life without the monetary stresses often faced by younger counterparts. Being financially sound allows you to focus on looking for and building meaningful connections and enjoying quality time with your date(s). Without pressure older people gain a more rewarding dating experience.
Dating After 50 - Conclusion
Dating over 50 is not just about finding love—it's about finding a partner to enrich and share in your life in your mature years. At WiseOwlDating, we provide the platform with the tools for you to discover the unique joys and benefits of dating at this stage in your life. So why wait? Embrace the adventure of mature relationships and start your journey with us today.