Senior Dating Questions & Answers
Wise Owl Senior Dating Site:
10 Things You Should Ask About
We thought it would be helpful to write some of the senior dating questions you should ask before you join a Dating Site, to keep you Safe and Sound and Get the Best Value.
1. Is the senior dating site HTTPS protected?
HTTPS:// is shown by the padlock at the top of your browser to the left of the address bar. It means all your communication is encrypted and cannot be seen by anyone else. Useful in preventing any criminals out there from getting hold of your data. Most web browsers will also indicate if a current security certificate has been issued and if is up to date.
2. Are all the senior dating site profiles are checked by humans?
It is important that all the dating profiles are checked manually, to ensure only genuine singles are on the site. Wise Owl Dating does this.
3. Does the senior dating site have scammers and spammers protection?
There are automatic systems where good dating sites share information on scammers and spammers. This prevents them from joining in the first place. We use Scamalytics and other systems.
4. Is it worth joining a free senior dating site?
Well, you get what you pay for and those sites that offer a small premium can produce much better results. They also employ devices for your protection. It's better of course if you can join free at first to see what the site is like.
5. What about joining with free basic membership?
Sites like this give you a chance to look around inside the site free of charge. You can usually use a limited number of the functions, but it is a good way of trying a site before parting with any money. You can then upgrade should you wish to do so. Make sure you do not part with any credit card details to be a free member. Only do this if you wish to upgrade your dating service with the extra facilities.
6. Is the dating site simple to use and can you join easily?
Sites like Wise Owl dating are very simple and intuitive to use. The site has been specially designed for the ordinary user. The sign-up process is initially five questions and this lets you join, leaving you to complete your profile at your leisure.

7. Being a Site for Senior Dating, is The Age when People can join Restricted?
Younger people under 45 not allowed on the site, but there is no upper age limit. We even have some members over 80
8. How do I make sure I don't join a bad dating site?
It is better that you join a well-established site. Wise Owl Dating has been operating since 2009 and has put together many happy couples. Also, we will never ask for any payment information unless you decide to upgrade.
9. Who will see my dating profile?
The Wise Owl Dating is not open to the general public at large and it is only senior dating members that can see each other's profiles. We do belong to a shared network of similar dating sites to improve your chances. (see below)
10. Will I really meet someone nice by joining a Senior Dating Site?
Like any sort of dating it will take luck and probably some persistence. But unless you try you will never know. Take care and time creating your profile, upload a recent photo and you will more likely be surprised at the response you get.
Senior Dating Questions! What do you put in your profile?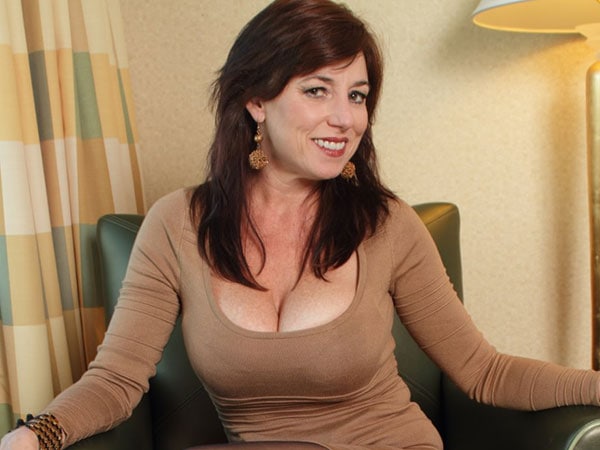 We are United Kingdom based senior dating company that is devoted to over 50's senior singles living in the UK.
The Wise Owl Dating website is very simple and uncomplicated., We make it easy to browse through the senior singles' profiles and communicate with them.
Your own senior dating profile is so easy and free to set up and your profile only displays what you want people to see. You can then auto match yourself with other senior singles online. Our Dynamic Search Engine allows you to find other senior singles living in your area.
Well, you have joined a Senior Dating Site, maybe Wise Owl Dating.
First, you need to upload a profile picture. This should be a recent one taken within the last year. Ideally with you doing some sort of activity, not too far away and not posing too much.
As with most sites, we will ask you some Senior Dating Questions, that we have ready prepared over your preferences in life and your lifestyle, to make things easy for you.
You will need to say a little something about yourself, so be truthful and not too jokey, but you should sound warm and friendly. Some people find it helpful to have a friend write their profile for them.


Friendship and Fun
Within a short while of joining you should be receiving messages from potential dates. Create your own great profile for best results.
Don't worry about making that first move by joining, most people have never looked back and I've have made lots of new friends.

Join for Free!
You can join as a basic dating member for free. No credit card or payment information is required to do this. You can stay as a free basic dating member just as long as you like.
You can easily upgrade from free to full membership at any time.

Fun Dating that is Safe.
A quality enjoyable online dating experience. Fun systems to help you find a date. Top level security and our unique online dating protector.
Our strict anti-scam policy means all our profiles are checked to give you peace of mind.
Other Dating Site You Might Like: