Hi, I am the proprietor of the Fifty Plus Dating Website, Wise Owl Dating. When in my fifties and having spent a long time without a partner, I wanted to set up a friend-finding, come dating website that was especially for the older age group - the fifty-plus.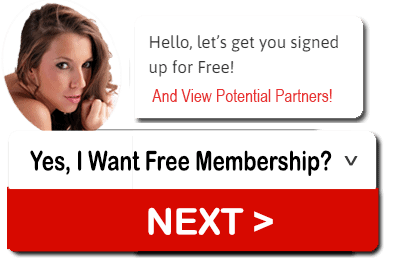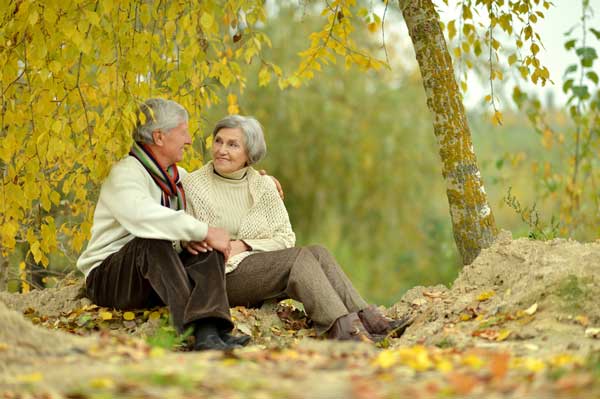 Exclusively For Fifty Plus Dating
So, I decided to set up my own fifty-plus dating site, Wise Owl Dating exclusively for the over-fifties. The website must be easy to use, safe and secure and free for basic members, and good value for premium members. The fifty dating site should make it easy to view a whole variety of people, showing their different interests, ages and backgrounds.

The simple, safe and secure system of allowing fifty-plus members to contact people they might be interested in. I wanted the fifty-plus dating site members to be able to block someone if they were too persistent. Plus our dating members needed to be protected from scammers.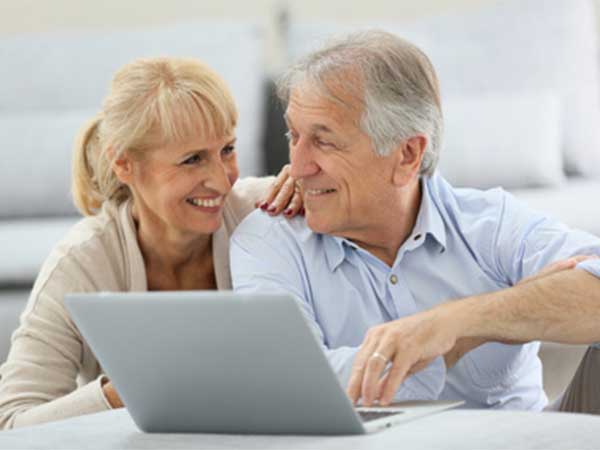 Wise Owl Dating The Over Fifties Dating Site - Established 2009
Wise Owl Dating Over Fifties Dating is becoming the UK's internet dating and contact website of choice for many fifties plus singles who are seriously looking for a relationship. We are a Fifty and Over Internet dating website that is progressively improving. We have introduced anti-scamming to our system to assist with your security and safety. We employ the latest in security and confidentiality system.
You can join with confidence in the knowledge we are looking after your interests.
How Can You Find A Date When You Are Fifty Plus?
I spent a lot of time when I was on my own trying out various fifty-plus dating options and it wasn't easy. As a man, it easy to go out to a pub or club, but for women, it is not so easy. So with not many fifty years old plus women going out so much, where could I meet them? If I did meet a fifty-plus woman of my own age, how do I know what she is looking for? How do I know if our interests are similar? I tried other fifty-plus dating services and even the local newspaper, but it was far from satisfactory? This is where the gem of the idea for Wise Owl Dating started.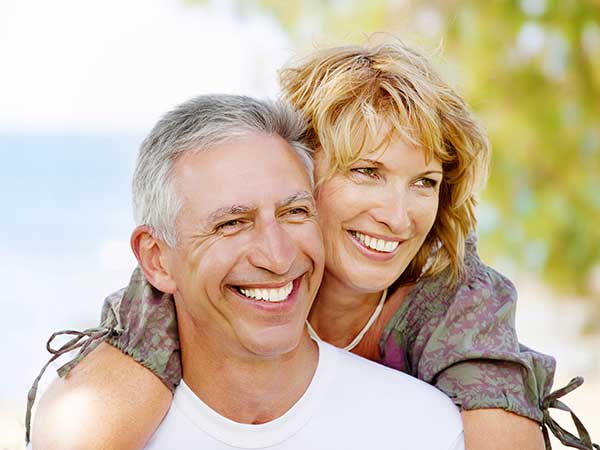 Wise Owl Dating Has Many Up To Date Features For Its Fifty Plus Dating Members
Well, I am pleased to say that the fifty-plus dating site WiseOwlDating.co.uk has all the features I wanted, plus a whole lot more. I genuinely hope you enjoying the experience of my dating website of the fifty plus and at the very least find some great new friends.
We would love to hear your exigencies with WiseOwlDating - Tell us how you got on, did you find a great new friend? Have you found the love of your life or a new soul mate? Maybe you are even thinking of getting married? Do let us know.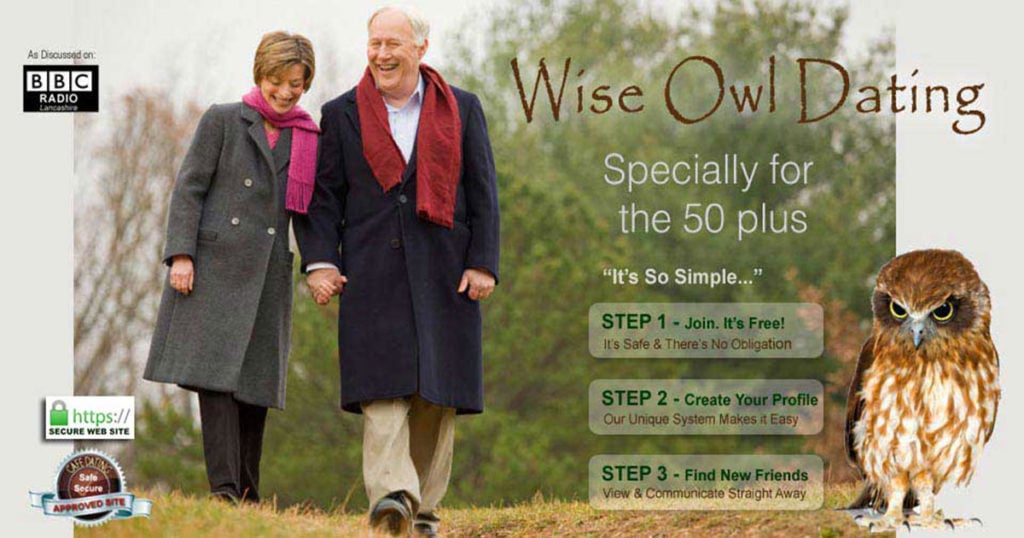 Specially for The Fifty Plus - Wise Owl Dating

If you are not already a member of Wise Owl Dating, why not join today and give us a try - Basic Membership Really Is Totally Free

Friendship and Fun
Within a short while of joining you should be receiving messages from potential dates. Create your own great profile for best results.
Don't worry about making that first move by joining, most people have never looked back and I've have made lots of new friends.

Join for Free!
You can join as a basic dating member for free. No credit card or payment information is required to do this. You can stay as a free basic dating member just as long as you like.
You can easily upgrade from free to full membership at any time.

Fun Dating that is Safe.
A quality enjoyable online dating experience. Fun systems to help you find a date. Top level security and our unique online dating protector.
Our strict anti-scam policy means all our profiles are checked to give you peace of mind.
It's Easy And Free To Join as a Fifty Plus Dating Member
It's all very easy indeed to join. You just need to sign-up as a free fifty-plus dating member, it really is free there are no strings. Then simply fill out your profile with specific information about your dating preferences and browse and search profiles of other members of Wise Owl Dating in our search system. That is all there is to it.

If you have any questions we are here to help. You can search and browse mature single dating members. Find those that live in your area or further apart. You'll be able to send an initial message to any of them to start communication – or use our icebreaker tool to introduce yourself.
When you join as a Free Fifty Plus Dating Member you will be able to view all the members of this mature dating singles site and use many of the facilities. You will not be asked for any credit card or bank details. However, you will have the option to join as a mature dating full member for which there is a monthly charge. You only need to do this when you are ready. You do not have to upgrade and you can stay as a free fifty-plus dating member just as long as you like.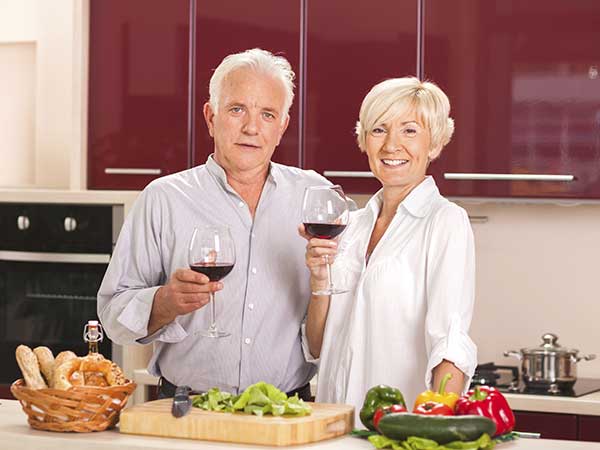 Other Dating Sites That Might Interest You