At Wise Owl Dating, we specialize in dating for older people and we believe we offer a quality dating experience. Our idea is to create a meeting place where older singles can view other matures singles online, in a safe environment.
The best dating site for older people is one that specialises in singles dating from fifty years old plus. The main age group of singles on a website of this type is, normally 50 to 70 years old. The site is normally easy to use, well moderated, and is free from scammers. Most sites offer free initial membership with the option of an upgrade later.
Hello, let's get you signed up for Free!

Let's start with your gender.

That's great!

Now fill in your name?

Excellent!

Now your Date of Birth.

Brilliant!

Can I have your e-mail?
We'll keep it Private

Nearly there!

Create a password.

Ok, now approve the below

And you're good to go!
Wise Owl Dating's aim is to create an alternative to the typical older dating site for older people, single personals, or online dating agency websites. We believe we offer a relaxed, friendly, and safe experience. Our site is simple to use and a place where it will be easy to find like-minded people of a similar age. Our dating site specialises for the more mature people. As a bonus, we also offer all the tools you need to find that Mr or Mrs. Right, thus giving you increase chances of achieving success.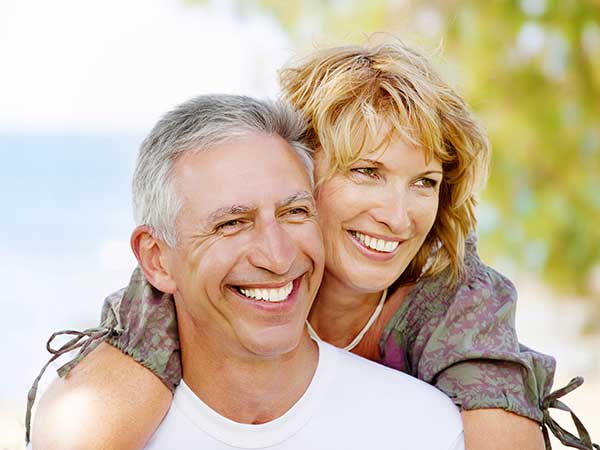 If You Are You an Older Single Dating and Looking for Love, Romance, and Friends – you are in the right place. The best dating site for older people.
As we only cater to older people specifically, we are more likely to help you find the person you are looking for. Our aim to help bring Older Mature Dating Singles members together in an online space where you can browse, search and message someone you might be interested in meeting.

We encourage you to take your time and communicate via a messaging system with other older singles online. You will find once you have become a member there may be quite a few possibilities and many of them living not too far from you. You will discover our dating website that is simplicity itself and extremely easy to use.

Most of our older dating singles approve of our constant improvements. Our Search system allows you to find other older dating singles living in your area or further field easily. Our approach of quality and simplicity over quantity sets us apart from the usual online dating agency and older dating singles websites. It's a fun and safe environment too -Why not join today and find all those other single older
Wise Owl Dating is just for Older Dating Singles and offers online dating and that does not act like a typical dating agency, but more like a mature singles friend finder. Our online singles dating for older people has some great new technical enhancements, but don't worry as they really are very easy to use. This is a great way of meeting new friends and alternative traditional methods of meeting people. Therefore, WiseOwlDating.co.uk is exclusively for older singles who are interested in dating and we believe our way of doing things is becoming a whole concept in the world of online dating for older people singles, by taking the experience of the single personals website one big step further.
Lots of Older Dating members are joining the site every day, so why not try it out by joining free and make that move to find that new love in your life. (It's Free to Join, set up your profile, browse and send a message) at Wise Owl Dating online dating only for older dating singles.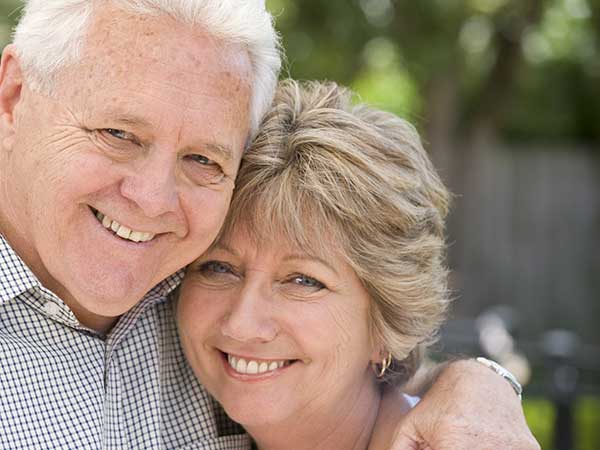 Members of this dating for older people site love many of the excellent facilities.
It's all very easy indeed to join and here is what you do. You just need to sign-up as a free older dating member, it really is completely free and there are no strings. You will only need to answer four questions to sign up – Your Name – Date of Birth – Email Address and a Password. Once you have replied to the activation email we will send, you will be a basic member. Then simply fill out your profile with specific information about your dating preferences and browse and search profiles of other members of Wise Owl Dating. Dating Site For Older People, that is all there is to it. If you have any questions we are here to help. You can search and browse the older single dating members. Find those that live in your area or further apart. You'll be able to send an initial message to any of them to start communication – or use our exclusive icebreaker tool to introduce yourself.
Once you have joined as a Free Dating Member you will be able to view all the existing members of this best dating site for older people and use many of the facilities. You will not be asked for any credit card or bank details. However, you will have the option to join as a full older dating member for which there is a monthly charge. You only need to do this when you are ready. You do not have to upgrade and you can stay as a free mature dating member just as long as you like.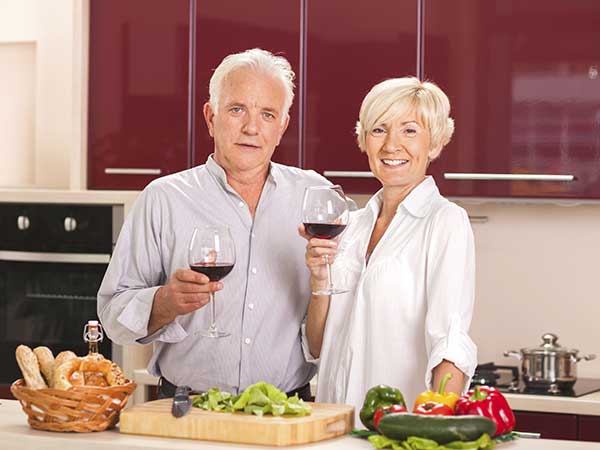 OTHER DATING SITES YOU MIGHT ENJOY