Are you over 50 and looking for love and companionship? You're not alone. Dating over 50s can be daunting, but it doesn't have to be. With the right mindset, resources, and support, finding love in your older years can be an exciting and fulfilling experience.
At Wise Owl Dating, we understand that dating can be challenging, especially when you're older. That's why we're committed to providing you with the best possible resources and support to help you navigate the world of dating over 50s.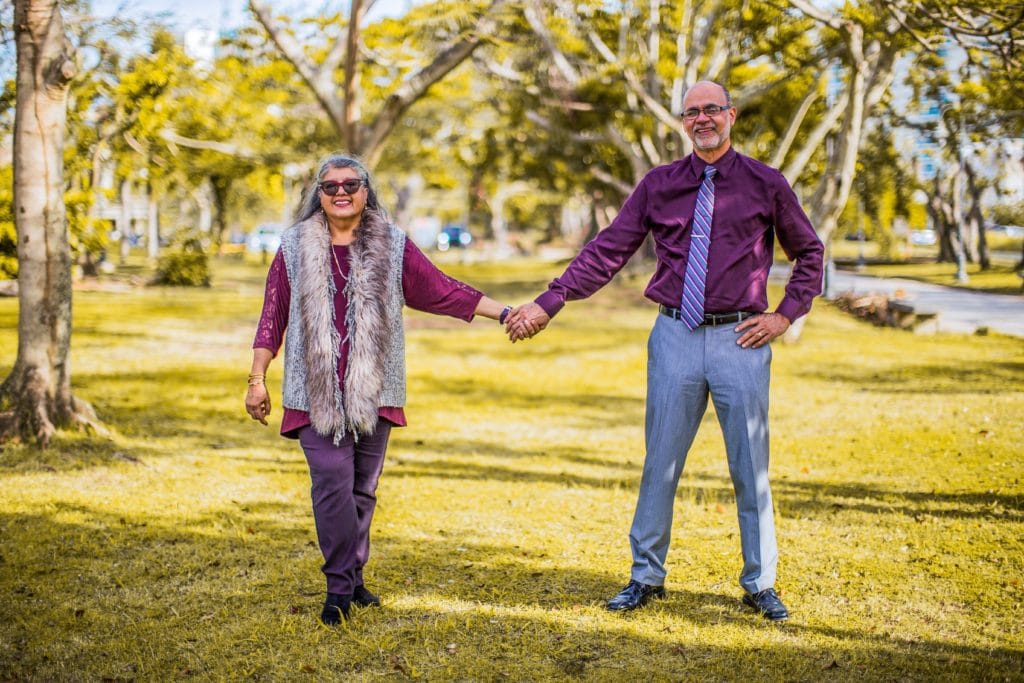 The Benefits of Dating Over 50s
Dating over 50s has many benefits, including:
Greater Life Experience: As you get older, you have more experience of life , which can be a distinct advantage in relationships. You know what you want and what you don't want, and you're far better equipped to handle the ups and downs of a relationship.
More Time: With retirement on the horizen, you'll have more time to focus on yourself and your relationships. You can pursue hobbies and interests that you didn't have time for before and spend more quality time with or persuing a newpartner.
Less Pressure: When you're over 50, you're less likely to feel the pressure to settle down and start a family. You can focus on enjoying your relationships without feeling rushed.
Tips for Dating Over 50s
Be Open to New Experiences: Dating over 50s is a chance to try new things and meet new people. Be open to new experiences and don't be afraid to step outside your comfort zone.
Be Honest and Authentic: Honesty and authenticity are key to any successful relationship. Be true to yourself and your new partner, always communicate openly and honestly.
Be Patient: Finding the right person does takes time, so be patient. Don't settle for someone who doesn't meet your standards or who doesn't treat you the way you want them to.
Stay Positive: Dating can be frustrating, but it's important to stay positive. Focus on the good things in your life and the qualities that you possible bring to a relationship.
Embrace Technology: I know you are getting older, but technology has made it easier than ever to get in touch with other singles. Consider using online dating sites like WiseOwlDating to expand your pool of potential partners.
Don't Let Age Define You: Age really is just a number, and it doesn't have to define you or your relationships. Embrace your age and all the wisdom and experience that comes with it.
Seek Support: Dating over 50s can be challenging, so don't be afraid to seek support. Consider joining a support group with a dating site and talking to your friends and family, if you need help navigating the dating world.
Conclusion For Dating Over 50s
At WiseOwlDating DatingOver50s, we believe that finding love and companionship in your older years is possible. With the right mindset, resources, and support, you can navigate with our help the world of dating over 50s with confidence and ease. So what are you waiting for? Start your journey to finding love today.